Home Improvements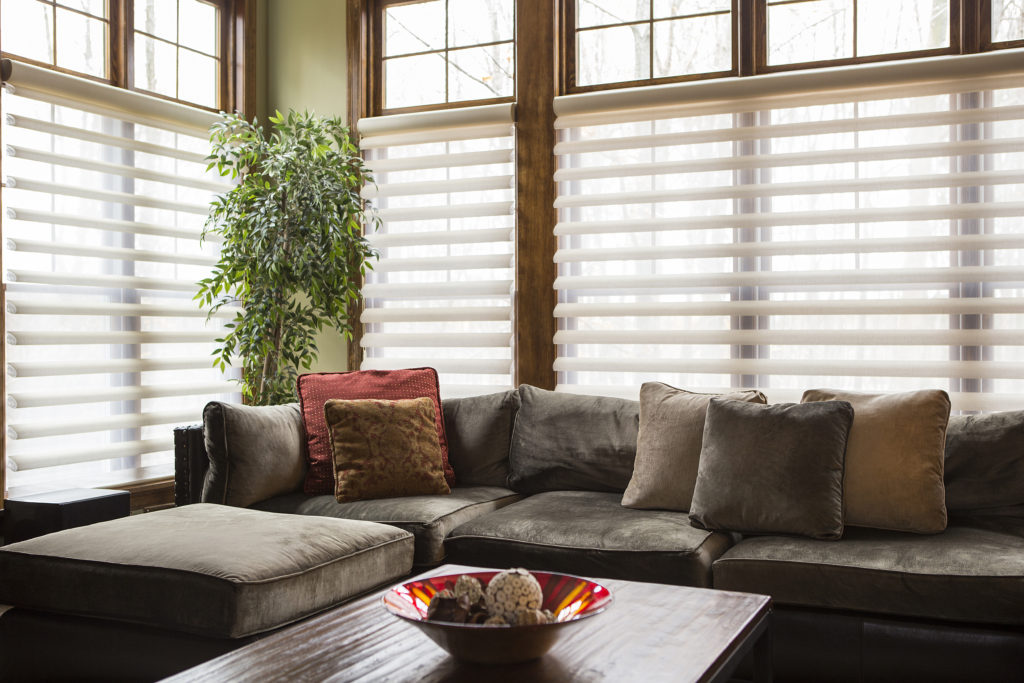 Guide To Buying Plantation Shutters
Plantation shutters come in handy in providing you with privacy especially if you live in close neighborhoods. If you buy good looking units, they also greatly improve the look of your home. For you to buy the right shutters you need to consider a number of factors that include:
Type of wood
The shutters are made from different types of woods, but not all woods are right for you. One of the best woods that you should go for is poplar. The wood is light, straight, and smooth.
In addition to wooden shutters being beautiful to look at it, they also last for a long time when you take good care of them. The main thing you need to do is to ensure that you don't install them in the wet areas of the house. This calls for you to avoid installing them in the kitchen, bathroom, and other areas that are prone to water damage.
Louver size
Another factor you should consider is the louver size. Most shutters have a size of 3.5 louvers, but recently there has been a demand for louvers that measure 4.5 louvers. This is due to the increase in the use of sliding glass doors and bigger windows. People's tastes have also changed as they are looking for openness and beautiful interior design.
To buy the right shutters you should work with your contractor to determine the right louvers that you should go for.
Midrail
The mid rail is the horizontal plank. The shutter louvers open and close over the mid rail. The attractive thing with the midrail is that it leaves the upper section of the window open in order to allow more light in, while at the same time leaving the lower section shut for privacy. If you have metal casings, the midrail comes in as an ideal choice.
Just like deciding on the louvers that you need, you should work with an indoor shutters contractor and reach an agreement on the right midrail that you should go for.
When making the purchase also consider the material used in making the shutters. To increase your chance of buying high-quality units, buy the shutters from reputable shutters stores.
Factors To Consider When Buying Window Shutters
To get the most from your window shutters, you need to consider a number of factors. Some of these factors include:
Type of shutters
If you didn't know, it's good that you know that there are many types of shutters on the market that you can go for. Some of the most common include:
Vinyl: Vinyl shutters come in a wide range of sizes ranging from standard to custom. They also come in different colors for you to choose from. The most attractive thing about the units is that they are easy to maintain and last for a long time.
Many homeowners go for them when they are looking to give their windows a wooden look, but they can't afford to buy wooden shutters.
Aluminum shutters: These are ideal for you if you are looking for extra protection and security. They are loved by many people as they are durable, easy to maintain, and you can easily customize them to your liking. For example, if you want to give them a new look, you simply need to apply a new paint.
Composite shutters: They are made from a material that is milled and assembled like wood. Many homeowners go for them when they are looking for units to install in the wet areas of the house such as the bathroom and kitchen.
Style of shutters
Another factor you should consider when buying the units is the style of the shutters. The units come in different styles for you to choose from. The most common being:
Louvered: Louvered shutters are one of the most common units that you can buy. Bahama: They are popular in the tropics and are identified for the presence of a hinge at the top, instead of the sides. While you can install them in almost any design of the house, they look good in homes constructed in the seaside.
Raised panel: Raised panel shutters were popular in the 1800s, but they still make good indoor shutters.
Conclusion
In addition to the above factors, also consider the store you buy the units from. As a rule of thumb, buy them from a reputable store.