Entertainment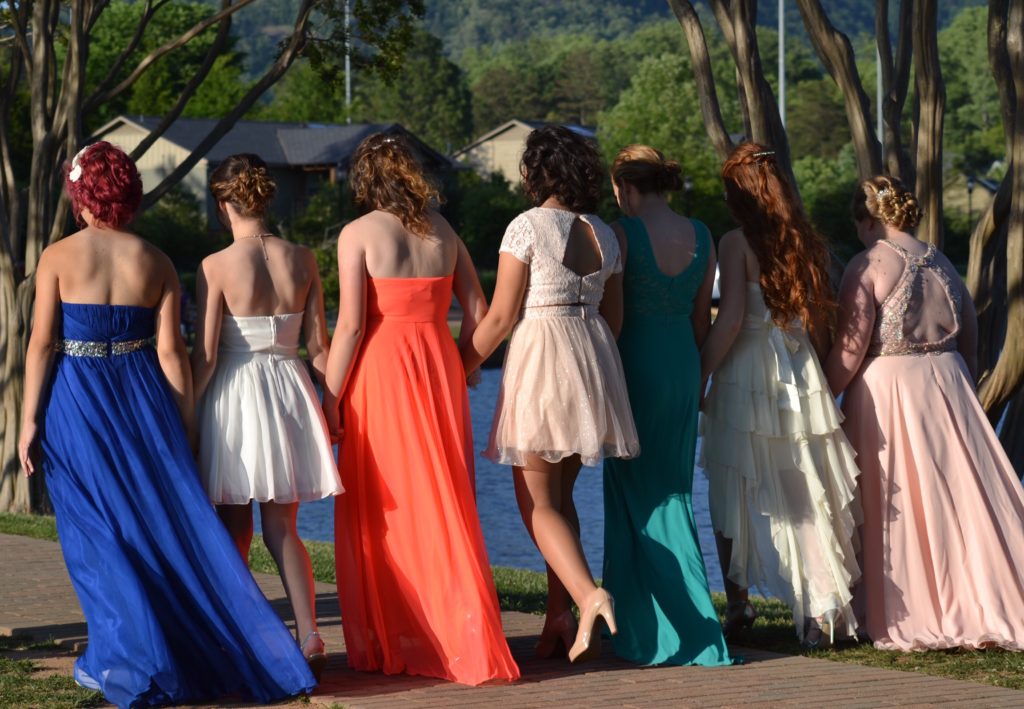 High School Homecoming Themes List
It's the dream of every high school students to get the high school homecoming event in a grand & pompous style. This event is filled with the utmost exhilaration and exuberance.
The prime task in organizing the homecoming events is choosing exciting and good themes. The better way for choosing a theme for a homecoming event is through voting. It gives everyone a fair chance to participate and enjoy in the party mood.
Deciding upon a theme helps you execute the event in a better way. There are some ways that help you choose the right homecoming theme.
Meeting with Committee
It is always better to decide on a specific theme can be done in group. Brainstorm for the theme ideas and come-up with some of the exciting themes. Do not quickly decide upon a single theme, make the list of themes and if the consent does not reach on one theme, you can go for the school-wide vote.
Timeless Themes
It is a preferable option to choose a timeless homecoming theme and it should relevant to those who attend this event. For example, if you choose a theme for a single sporting event, the chances are there that some students do not participate at all.
Dance should be to celebrate and enjoy ad choose a theme that suits to all of the students who can participate in it.
Specific Theme Ideas
You can choose theme such as,
A Night under the Stars: It helps creating the warm welcoming atmosphere with low lighting. You can decorate the party location with star cut-outs or clouds. Choosing a star theme is quite an affordable and attractive one to welcome the participants in the High School Homecoming party.
A Red Carpet Affair: In this theme, a red carpet is laid down that goes to the dance area. The movie posters, camera reels, and others help to decorate. It also makes students feel exciting.
A Night in Paradise: It includes decorations such as lighted palm trees, artificial grass, and inflatable tropical animals.
All these help to give the fine decoration on the stage. The Chaperones and staff could put on Hawaiian-style shirts.
Most Common High School Homecoming Themes
A Hero's Homecoming
A Night of Stars
A Tinsel town Moment
Around the World
Autumn in New York
Board Games
Box Office Bliss
Carnival in Paris
City of Lights
Down by the Sea
Escape to Paradise
Hollywood Nights
Jungle Allure
Legends of Camelot
Night in New Orleans
Over the Rainbow
Rhythm Divine
River of Dreams
Soda Shop Hop
Stars on Broadway
The Great Frontiers
Whispers of the Orient, and many others.
This is not the end of homecoming theme ideas, there are other creative ones that you can explore through web or ask with the participants what type of theme they like the most.
There are so many Homecoming themes listed above, it may become difficult to choose for your High School Homecoming.
You can look into the past for what homecomings themes were used in the school. Choose a well defined theme so that people can understand easily and play upon.