Relationships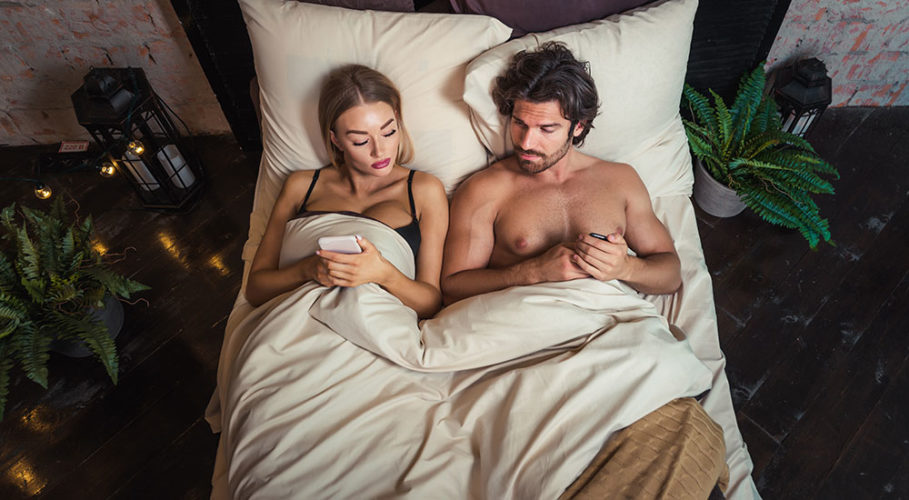 How to Effectively Move on and Welcome the New Relationship
Breaking up has never been easy for anyone. It does not matter whether you are being dumped or the other way around. It is not something to celebrate. But you can actually turn this negative experience into something more positive so that you will have the chance to be happier from time to time.
But to reach such a happier place, you will want to know how to move on first. If you don't cut the tie with your past, you won't feel better. Here are some working tips that you can consider.
Treasure the good memories.
Keep in mind that breaking up is not the worst choice. You and your ex can both look at the big picture. Obviously, no one wants to get hurt in the end. Although there are many bad things that happened in your past relationships, you can always choose to remember the positive ones. Surely, you both did a great job. In the end, it is much easier to move on when you feel something that it is much better not to touch.
If possible, keep in touch with your ex.
Some people don't think bigger, so they don't only lose their ex, but also the friends in the same circle.
It does not have to be that bad, right? Maybe you get friends with your ex-friends. Since you stay in touch with your ex, you are still able to hang out with his or her friends. All in all, it is not a big loss for you.
Get in touch with your best friends and family members.
It is okay to be alone and cry. But you don't have to be alone all the time. You will need a distraction. Meet with your friends and family members. Have a gathering party.
During the pandemic, the places you choose might be limited. Why don't you invite them to your home instead?
Call your old friend and grab a beer or two while talking. I am sure your friend has a thing or two to tell you too.
Experience your sadness
Many people who have just broken up tend to be in a state of denial so that they won't allow themselves to feel their own feelings.
Whether you are a guy or a girl, it is okay to cry. Give yourself time to watch sad movies, listen to a breakup song repeatedly, or any other way to let yourself cry. It is a good way to relieve breakup stress. It also helps you to realize that it is not the worst thing that could happen.
Love yourself more.
You know, when you are with someone, it means that you need to be ready to make some sacrifices. Many of us lose some parts of ourselves in the process.
An easy example is when you have someone else in your life, romantically, you have to consider their needs and preferences. And sometimes, these things cross your own paths. When your partner enjoyed it, you probably didn't feel the same way. In the process, you might lose some parts of yourself.
After waking up, it is very imperative to find yourself back. Love yourself more.