Real Estate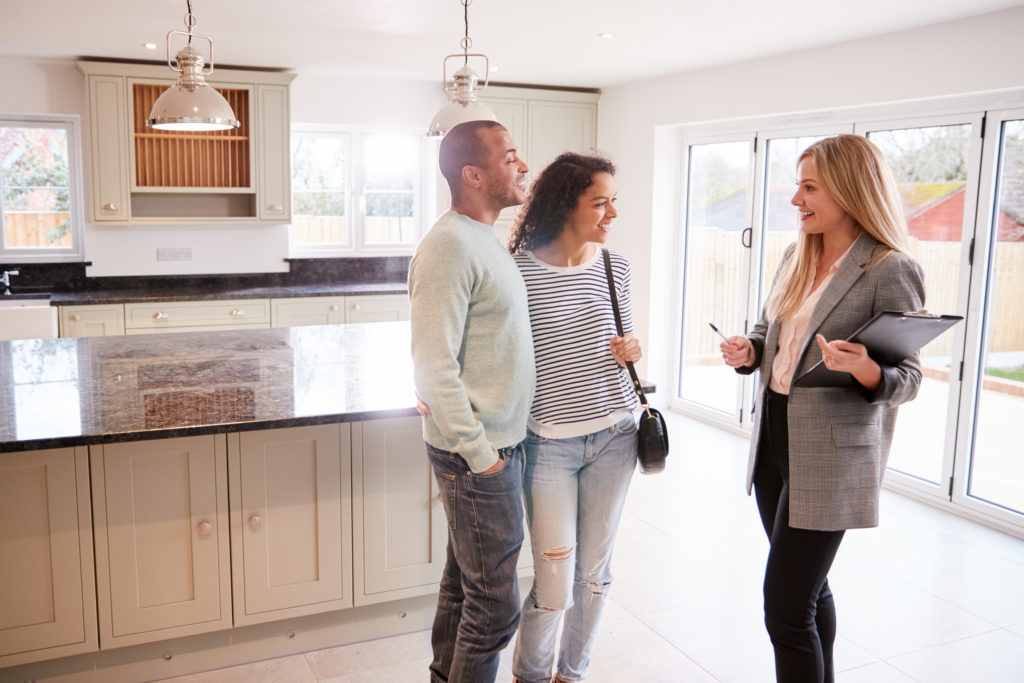 Should You Sell Your Home In Winter Months?
It is a commonly-known fact that real estate properties often do not sell during the winter months. However, there are actually a lot of home sellers who sell their properties at this time of the year. Interestingly, there are still a lot of properties that are getting sold despite the cold weather. So if you are planning to sell your property anytime soon, you should contact a listing agent to help you put your property in the market.
Statistics show that there are almost a million real estate properties were put on sale in the US from December of 2018 to February of this year. Obviously, these are the peak of the winter months. While spring and summer are said to be the best times to sell property, there is that high potential for properties to get sold during the cold winter months – at least based on these stats.
Benefits of selling real estate property during winter
You don't have to wait for spring or summertime to sell or buy property – you can do that during the winter season. This is also the time to call a seller's agent if you are planning to sell your property. Realtors also have properties for sale at this time of the year.
As mentioned, there are reasons why it is a good idea to buy or sell the property during winter. Here are the perks of doing a real estate transaction at this time of the year.
You can buy/sell property online at any time of the year.
As they say, there is no holiday when it comes to buying/selling real estate properties online. Everyone can browse the internet whenever and wherever they want. If you are a serious home buyer/seller, you will most likely be on the lookout for the best real estate deals regardless of the season.
Winter is an off-peak season for property hunting.
Expect buyers to flock the real estate market during the spring and summer seasons. This is an all-too-familiar situation among realtors. If you ask a real estate agent, they will also tell you the same thing. So if you want less competition on real estate buying/selling, you should buy/sell the property during the winter season.
Buyers have more time during the holidays.
Most people might be a little busier preparing for the holidays. But after that, they can spend their extra time doing other things in their lives. As mentioned, serious buyers are willing to purchase property regardless of the season.
How to sell your home this winter
Like selling any other property regardless of the season, it is important to make the property look enticing. You can hire a professional home stager to help set up your property for sale. There may be also a real estate agent that is also skilled in property staging. Here are some tips to make a property for sale look more attractive to buyers.
Make sure to clear the path of heavy snow. This is to make walking into the property easier and they won't be trudging on the heavy snow.
Let natural light inside the house. Pull up the curtains and blinds, turn on the lights, and make the interiors look cozy and warm.
Take advantage of the power of social media. Your real estate agent can help you out in spreading the word out there for potential buyers.
Make sure that you some fixing (ex. repainting walls, replacing cracked tiles, updating old appliances, etc.) before putting your property out for sale.
What if you are the home buyer?
As mentioned, winter is the best time to purchase real estate property. Here are a couple of tips you should remember when buying a property.
Set a budget for your planned real estate purchase. If you are planning to get a mortgage loan, make sure that you can pay for the amortization on time.
Don't be afraid to negotiate. Show that you are serious about buying the property. Ask to lower the price if there are some repairs needed.
Transact with trusted realtors or home sellers only. Have time to schedule a visit to the property.
Buy real estate property this holiday season
Now is a great time to avail of real estate properties, given the benefits above. Make sure to contact a trusted and reputable realtor for your real estate concerns.