Business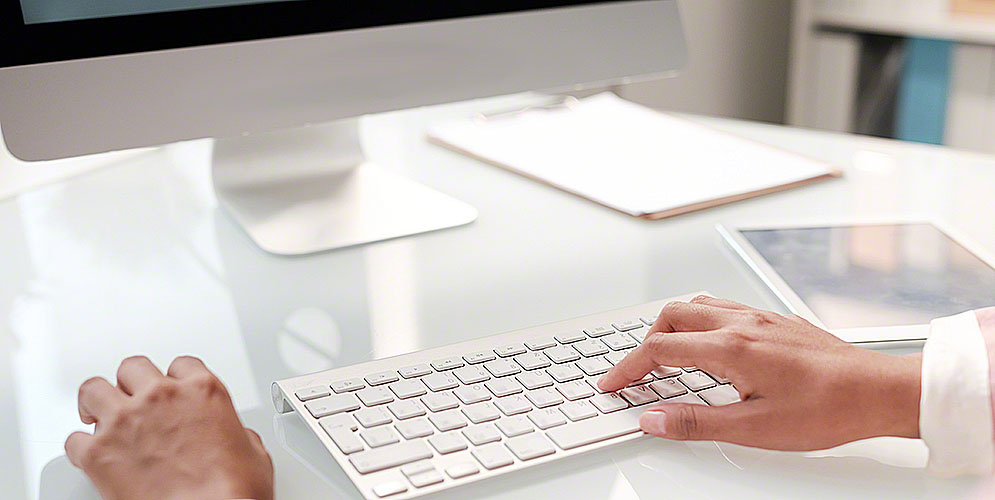 What Actions Are Best For Building Up Online Reviews
Online reviews are the essence of online marketing. Nowadays, you will hardly come across a business that does not have an online presence. However, having an online presence means that your customers should be able to trust you. One of the ways to do that is to build up online reviews by employing a review management system. Let's take a look at how you can do that in a few simple steps.
Ask Your Customers
The first thing is the easiest to do. Simply ask your customers to leave a review. If your customers are satisfied with your services or products, they will be more than willing to provide a review. However, as easy and simple as it might seem, some customers are shy and won't be willing to pen down their reviews publicly.
In that case, you can ask them to provide their feedback through other channels such as email. On top of that, some customers are simply not comfortable or have the time to put in their reviews. So, you should be patient with them and not bother them continuously. It could easily turn a positive review into a negative one. Therefore, whenever dealing with customers when it comes to reviews, be patient and respect their comfort zone.
Build Social Media Presence
As mentioned in the beginning, you need to have a social media presence. Considering the ever-growing competition out there, social media is the only thing that will help you reach a wider audience with just a single click.
Having a social media presence does not mean that you build up a profile and wait for the customers to visit. You constantly need to update and post new content so that your audience remains interested. Some businesses tend to give long breaks between the posts, which makes the customers lose interest. On top of that, it might also make you appear as if you are not a serious business from the customer's perspective.
Look For Forums
Public forums are a great way to bring customers and businesses closer to each other. For instance, if you are running a restaurant, you might want to look for forums about restaurants in your area. This will give you an insight into what people are saying about your business.
Upon finding out what people are talking about; you should engage with them. Such platforms are an excellent opportunity for both the businesses and the customers to openly criticize and respond. By interacting with your customers, people will notice that you are serious as a business. As a result, they are most likely to give you a try, leading to more reviews.
Offer Incentives For Providing Reviews
Although, offering incentives to customers to get positive reviews is not considered a good practice, you should only try to motivate the customers to help you build up some reviews. It does not mean that you have to go out of the way to please the customers. Simply offer a voucher or a discount as a small token of appreciation. At the same time, clearly communicate that you want feedback of their experience.
Keep in mind that review sites have smart algorithms that can identify and remove reviews that are provided in response to incentives. So, if possible, try to build up reviews without any incentives.
Hire A Review Manager Or Get A Review Management Tool
Running a business, managing finances, and keeping an eye out on the reviews at the same time is not easy. You would want to hire an expert who can keep a tab on what people think about your business and come up with creative ways to get more views or get a review management tool and have your staff use it.
For instance, if you are delivering a package to the customer's door, you can attach a small feedback card along and request your customer to leave a review. Such steps help improve your overall reputation as a business as the customers realize that you are willing to improve your products and services.
And finally, responding to reviews is the most important, especially negative reviews. Having a review person on board will help deal with criticism professionally and positively that will reflect a good image to the customer. This can go a long way when it comes to customers suggesting your business to their friends and family members.
Conclusion
building online reviews requires constant effort and patience. Considering every customer is different, you have to come up with and employ different strategies like using a white label review management software. However, the tips mentioned above are tried and tested in terms of helping businesses build up reviews within a short period of time.